Private Charter
on Calypso
Get ready to set sail on an extraordinary maritime journey with our private charter options in Hout Bay, Cape Town. Whether you're celebrating a special occasion or simply looking for an exclusive adventure, we've got you covered!
At Circe Launches, we offer private charters throughout the year, allowing you to enjoy the beauty of the sea at your own pace. Escape the ordinary and embark on a personalised cruise tailored to your desires. Whether it's a birthday bash, anniversary celebration, staff function, engagement party, or any other momentous occasion, our private charters are perfect for creating unforgettable memories.
Picture this: The sun is shining, the sea breeze is refreshing, and you're surrounded by your loved ones aboard our magnificent vessel, Calypso. As you cruise along the stunning coastline, enjoy the comfort and luxury of your private charter. With ample space and panoramic views, every corner of our boat becomes your exclusive haven.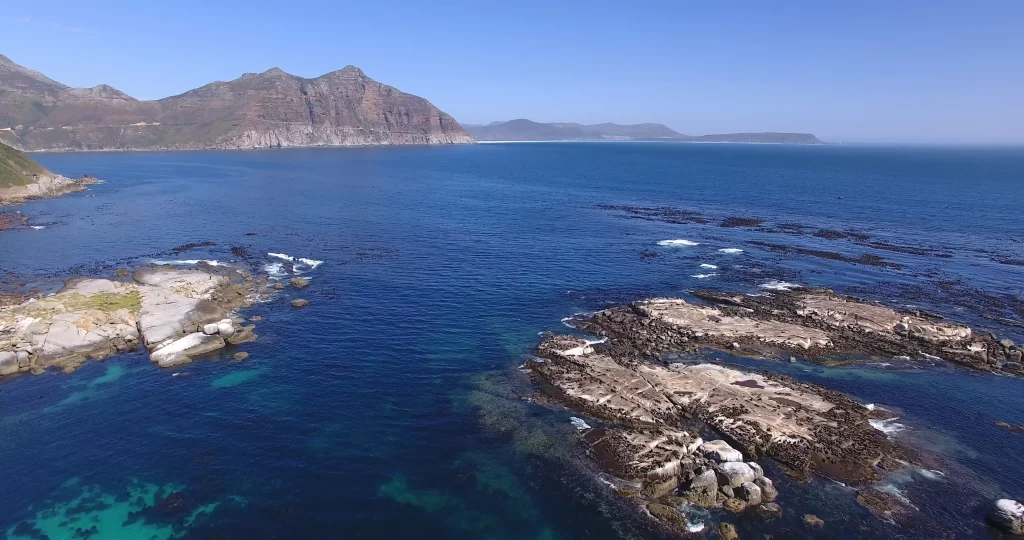 Book your Private Charter & Sundowner Party
But wait, there's more! During the summer season, we've got something extra special for you. Experience the magic of a sundowner party cruise with live DJs on board. Dance to the rhythm of the waves, groove to the beats, and watch the golden sun sink below the horizon in a kaleidoscope of colors. It's the ultimate party below Chapman's Peak Drive.
To find out more about our private charter options and to discuss your specific requirements, give us a call, Whats App us or drop us an email. Our friendly crew will be delighted to assist you and provide all the information you need to plan your bespoke maritime adventure.
More Fun-filled Activities in Hout Bay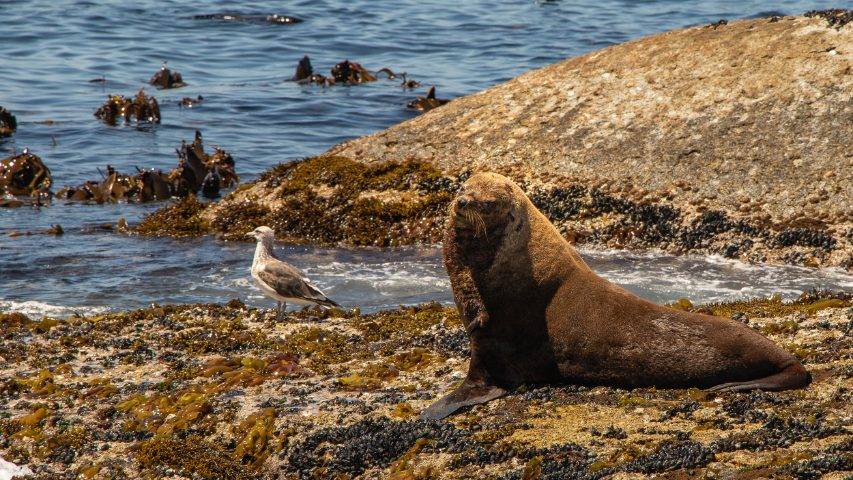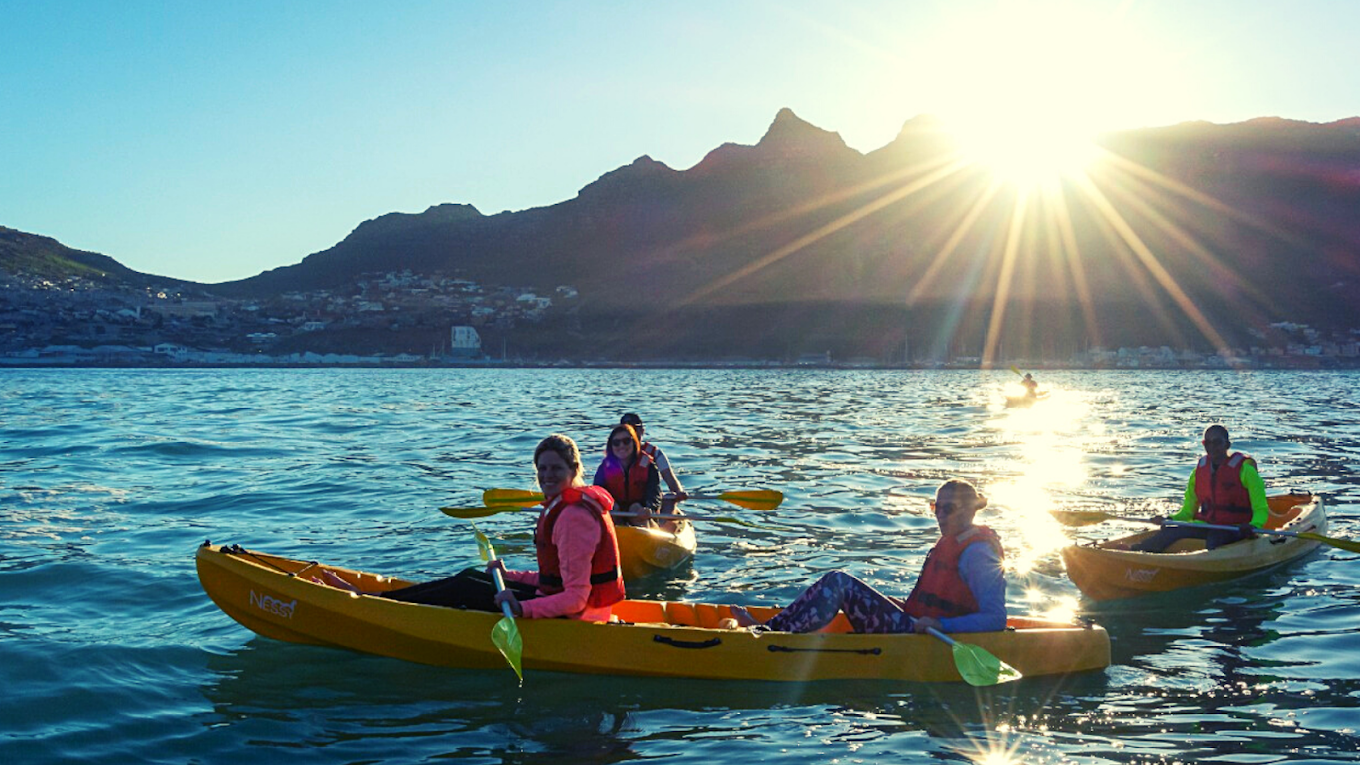 Slide 1

Slide 3
The Ultimate Ocean Adventure
Explore the mysteries of Hout Bay harbour on a guided kayaking tour & add a fun Seal Island Boat Trip.

Slide 3
Choose from sunrise, sunset and private guided kayak tours with your family and friends. Get close to our marine wildlife!

Circe Launches
Our Numbers Speak
For Themselves​