Are you ready to embark on an epic kayaking expedition in the beautiful waters of Hout Bay, South Africa? Look no further, we have the perfect tour to satisfy your maritime cravings!
Prepare yourself for an extraordinary experience as we take you on a guided kayak tour that will leave you in awe of Hout Bay's natural wonders. Glide through the pristine waters, getting up close and personal with our charming seals peacefully slumbering around the harbor. Witness their adorable antics as they soak up the sun and enjoy their lazy days.
Kayaking in Hout Bay
But that's not all! Our kayak tour allows you to explore even more hidden gems. Discover the fascinating harbor wall, paddle your way to the old jetty, and soak in the breathtaking views of the surrounding coastline. As you navigate through the shimmering waters, you'll be captivated by the beauty that unfolds before your eyes.
We cater to every preference and occasion. Whether you're seeking the awe-inspiring spectacle of a sunrise kayak tour or prefer the tranquility of a private excursion with your family, we have a variety of tours to suit your needs. Choose from our sunrise, sunset, standard, and private kayak adventures, each offering a unique and unforgettable experience.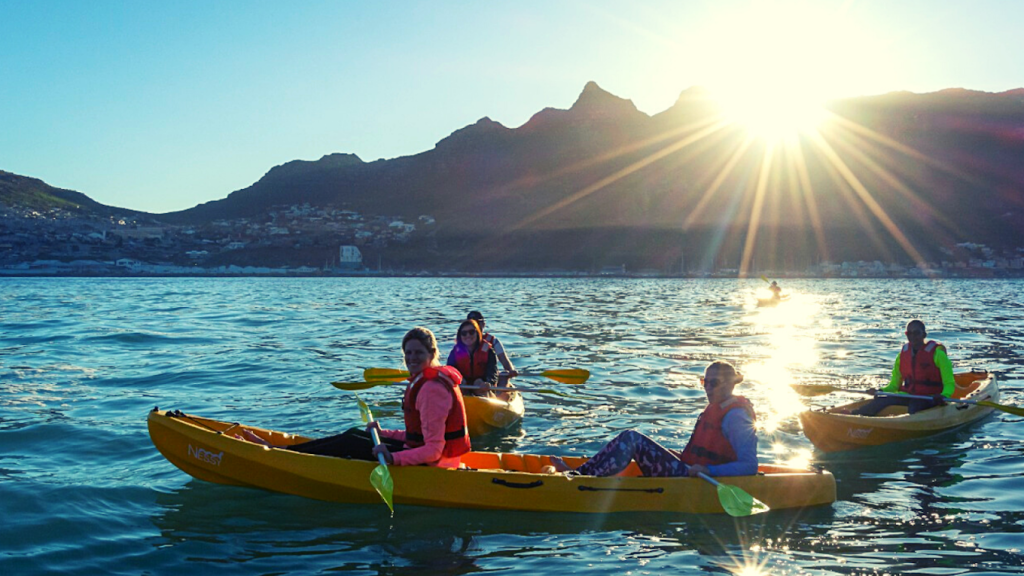 Rest assured, we provide all the equipment you need to ensure a seamless kayaking journey. Just bring your sense of adventure, and we'll take care of the rest. As an added treat, selected tours include a snack or beverage of your choice, ensuring you stay refreshed throughout your adventure.
So, what are you waiting for? Your kayak adventure awaits! Book your kayak tour now and get ready for a fun-filled experience that will leave you with memories to treasure. Let's make waves together!
More Fun-filled Activities in Hout Bay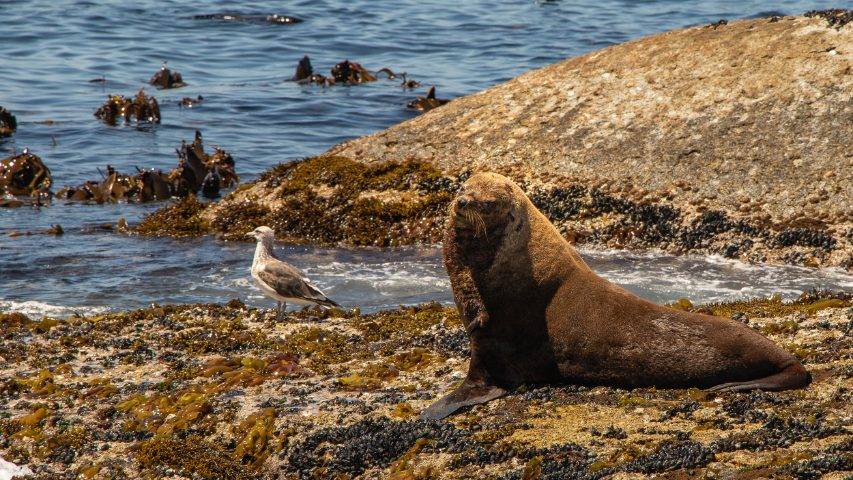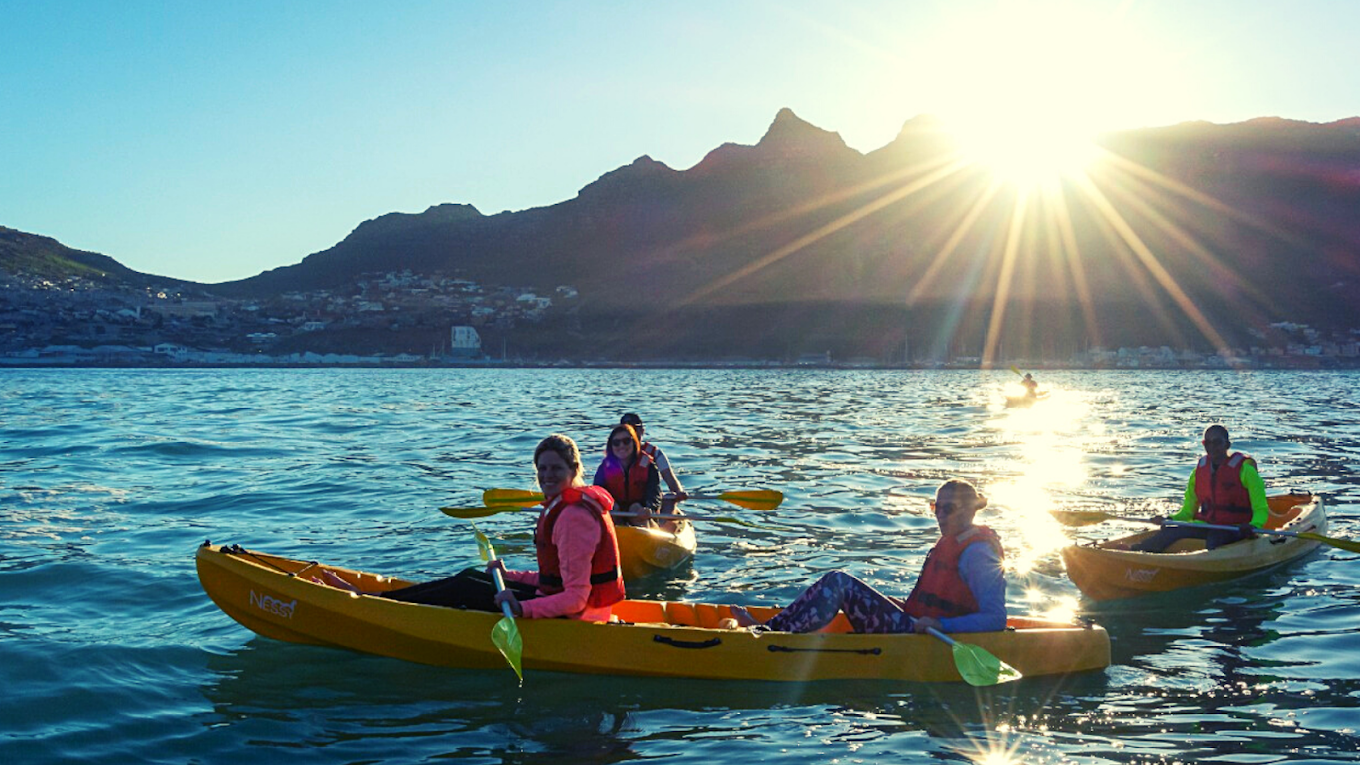 Slide 1

Slide 2
Great For Special Celebrations
Take advantage of our amazing SPECIAL and get a 60% discount on private charters. Ideal for birthdays, private family cruises, proposals and more.

Slide 3
The Ultimate Ocean Adventure
Explore the mysteries of Hout Bay harbour on a guided kayaking tour & add a fun Seal Island Boat Trip.

Circe Launches
Our Numbers Speak
For Themselves​